Atlanta's Most Trusted Maid Services Company
Voted #1 Atlanta House Cleaning Service
Amazon Cleaning is a family-owned and operated Atlanta house cleaning service company. We've been serving the community for over a decade with professional and reliable home cleaning services – providing all of our own cleaning equipment and supplies in addition to Green Cleaning! Our Atlanta maid services practice safe operations and our call center is essentially real time.
Our commitment to our professional maid and Atlanta house cleaning service includes:
The same cleaning crew is sent for every visit to your home.
24-hour house cleaning service guarantee.
Regular & Green Cleaning products available as options.
We provide all the cleaning equipment and supplies.
Flexible scheduling – weekly, bi-weekly, monthly.
For homes of any type across Atlanta & surrounding areas.
Fully customizable house cleaning solutions based on your needs.
Our specialty is providing the same crew per visit. All of our professional cleaning crews are pet-friendly and we are fully bonded, licensed, background-checked and insured.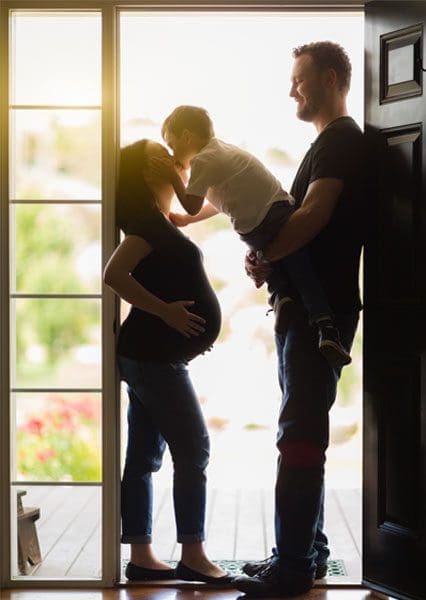 Atlanta Loves Amazon Cleaning
Real reviews. Real customers. Find more Cleaning Service in Atlanta Reviews on Google!
We have been so impressed with Amazon Cleaning. The team that comes to our house twice a month does a consistent and stellar job of cleaning and tidying. The fresh smell we return to after work when they've been there makes us feel a renewed sense of joy about being in our own home each time. The staff are trustworthy, lovely, and hard working. We would highly recommend them to neighbors and friends.
This maid service company is outstanding! We have been customers twice a month for nearly two years and every house cleaning is consistently exceptional. The communication has been excellent, from reminders to schedule changes. They seem to have very low turnover with their crews, which is really nice. Their cleaning is so thorough that it stands up to a "white glove" test. Just a quality company all around.
What Can I Expect From An Atlanta House Cleaning Service?
When you hire professional cleaning services near you like Amazon Cleaning, you will get a thorough cleaning experience from experienced and trained housemaids. Our standard house cleaning services should include the bathrooms, kitchen, and living areas of your home. Amazon Cleaning is the #1 Atlanta cleaning service company and includes the following in our cleaning services:
Atlanta Maid Services that can be added upon request:
Clean light fixtures

Clean and sanitize doorknobs and facings
Sweep deck/patio, porches,

Don't See Something – Just Ask!
With a professional house cleaning service like Amazon Cleaning, Atlanta homeowners can look forward to coming home to a clean and fresh house. This allows you the ability to spend more time with the kids, relaxing, watching little league games, school plays, or visiting with friends. You don't have to take up your weekends with deep house cleaning when you hire a trusted, professional Atlanta maid service.