Creating Cleaner &
Healthier Homes
Across Atlanta
Professional Home Cleaning Services
Creating Cleaner &
Healthier Homes
Across Atlanta
Professional Home Cleaning Services
Amazon Cleaning
Atlanta's #1 Home Cleaning Company
Amazon Cleaning is a family-owned and profit-sharing Atlanta home cleaning company. We've been serving the community for over a decade with professional and reliable home cleaning services – providing all of our own cleaning equipment and supplies in addition to green cleaning at no additional charge. We practice safe operations and our call center is essentially real time.
Our commitment to our professional maid and home cleaning services includes:
The same crew is sent for every visit to your home.
24-hour service guarantee.
Green cleaning products free of charge, if preferred.
We provide all the cleaning equipment and supplies.
Flexible scheduling – weekly, bi-weekly, monthly.
For homes of any type across Atlanta & surrounding areas.
Fully customizable cleaning solutions based on your needs.
Our specialty is providing the same crew per visit. All of our crews are pet-friendly and we are fully bonded, licensed, background-checked and insured. We have a job ticketing system that allows us to perform specific details and a higher level of service visit after visit. All of our cleanings are guaranteed with our 24-hour service guarantee as well.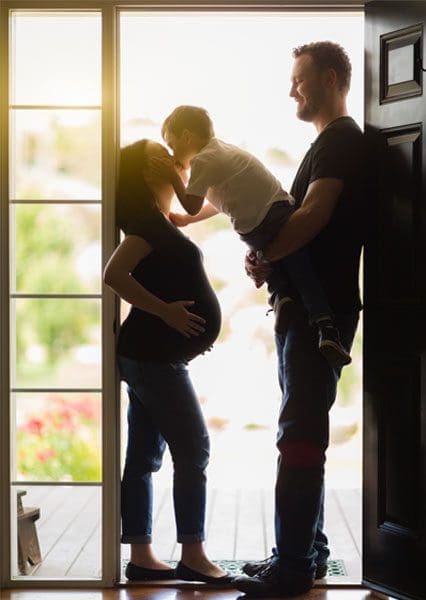 Atlanta Loves Amazon Cleaning
Real reviews. Real customers. Find more on Google!
We have been so impressed with Amazon Cleaning. The team that comes to our house twice a month does a consistent and stellar job of cleaning and tidying. The fresh smell we return to after work when they've been there makes us feel a renewed sense of joy about being in our own home each time. The staff are trustworthy, lovely, and hard working. We would highly recommend them to neighbors and friends.
This company is outstanding! We have been customers twice a month for nearly two years and every cleaning is consistently exceptional. The communication has been excellent, from reminders to schedule changes. They seem to have very low turnover with their crews, which is really nice. Their cleaning is so thorough that it stands up to a "white glove" test. Just a quality company all around.
Our Home Cleaning Services
Our home cleaning services and specialized solutions are available to residents across Atlanta and the surrounding areas, including Smyrna, Alpharetta, Marietta, Peachtree Corners, Roswell, Mableton, and beyond!
Get Started
Request A Quote or Book A Cleaning Now
We provide free, no-obligation quotes and online scheduling.
Get Started